You are at... HOME > Applications > Civil engineering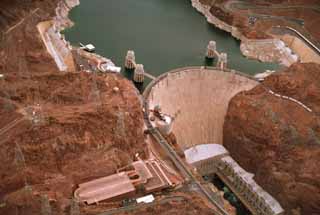 The main purpose of monitoring civil structures is to support regular visual examinations in assessing their integrity. The structural health monitoring (SHM) system must effectively measure and store acquired data. Moreover, it should be capable of detecting damage (both location and extent), predicting failure, and interpreting any undesirable changes in a structure in order to improve its reliability and reduce life-cycle costs. It is of significant importance in many engineering systems ranging from pipelines, pressure vessels and infrastructure such as dams, offshore platforms, bridges or buildings. The key component of any SHM system is the sensor technology, which needs to provide reliable and accurate measurement results, ensuring the in-situ self-calibration, durability, and high spatial resolution.
To learn more about SHM and Neubrex technology, please use links below.